You have just entered my home away from home. I am your host, One Spirit. Pull up a chair and sit back and relax as you explore my virtual home. Here you will find many new and updated pages, and hopefully when you decide to leave, you will have gained something. I have only one rule here: Veiw these pages with an open heart and an open mind. Leave all the negativity you have heard about Wicca and Paganism behind you.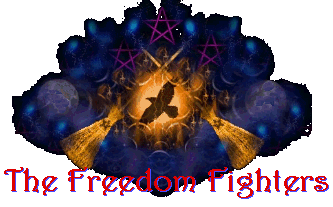 You are visitor number


Sign My Guestbook
View My Guestbook


Email me with suggestions or comments.

If you like to link to this page, feel free to use the following banner.






Background set Courtesy of